Four Phases Of
Spiritual Growth
Seasons Of Life
When Hard
Times Come
4 Phases of Spiritual Growth
Getting Closer To Our Creator By Building A Relationship With Jesus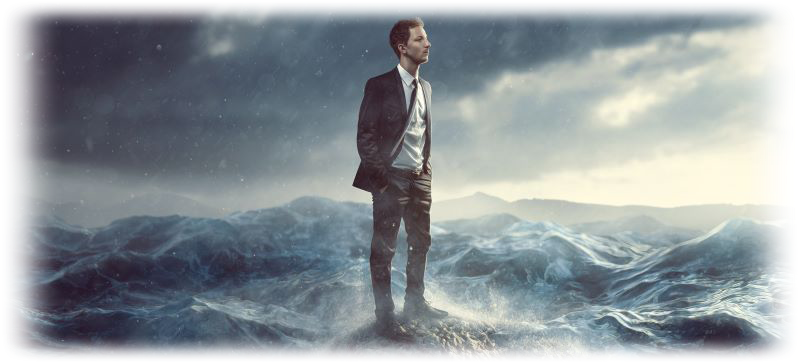 "When Hard Times Come and…
Things Aren't Going Our Way"
Just as there are different seasons in nature, we to go through different Seasons.
Everyone will go through some very hard times in their life.
"Sometimes our pain & suffering is self-inflicted and sometimes, it happens through circumstances that are beyond our control,"
You need not battle your Hard Times alone.
Searching For Christ
Is This You?
Personal Tragedies Have You Questioning God.
Have Questions About Your Purpose and Life's Meaning.
Addiction/Depression/Anger Have Spiraled Out of Control And There's No Hope For Change.
Seeking A God And Direction For Your Life.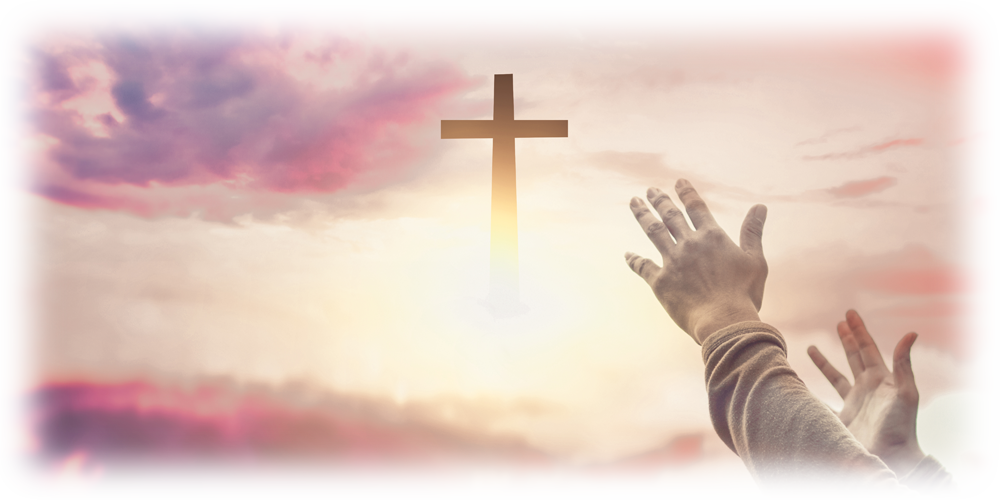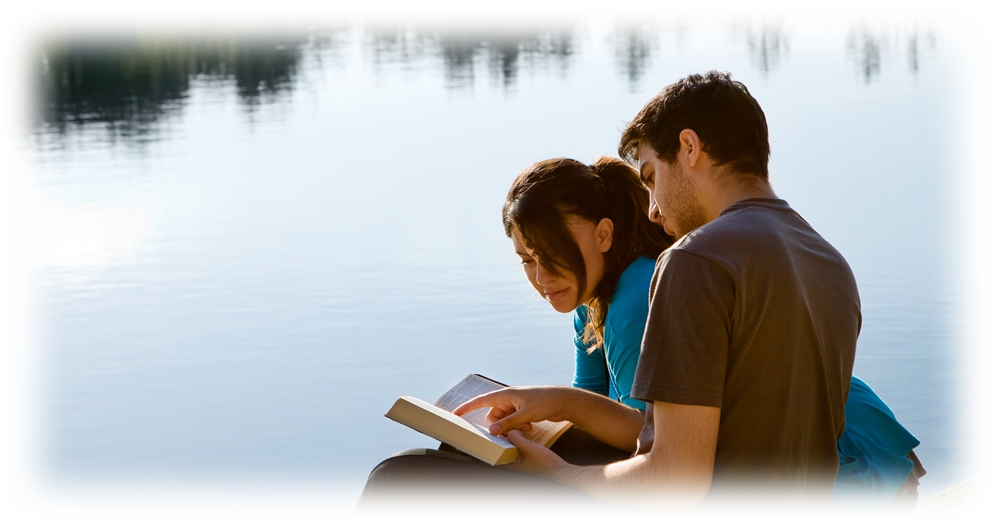 Become An Active Learner
Do You Want To…
Know The Will of God and How To Apply It To Your Life?
Interpret The Bible and Its Meaning For Your Life So You Can Apply Those Principles & Grow?
Make A Stand For Righteous And Reject Sin?
Fulfill God's Great Plan For You?
Can You Help Us Complete The "Spread The Word" Website?
"Our Goal is to provide people with information, teaching videos and manuals, books, interactive resources, support, spiritual guidance and the resources necessary for those individuals who would like to learn how to get closer to Christ through their own personal Spiritual Journey.  This has been and continues to be a project that requires not only Spiritual Leaders but also a staff of professional individuals who are bringing this project to life online.
If God has moved your heart and you would like to help us continue with His work on our website,  "Spread The Word", you can Click Here to make a Gift."
Understanding The Bible
Video Series
Generally Accepted Steps of Communication From God to Man
God Communicating with Man
Man Concurring with God
Interpretation and Understanding
Putting It Into Practice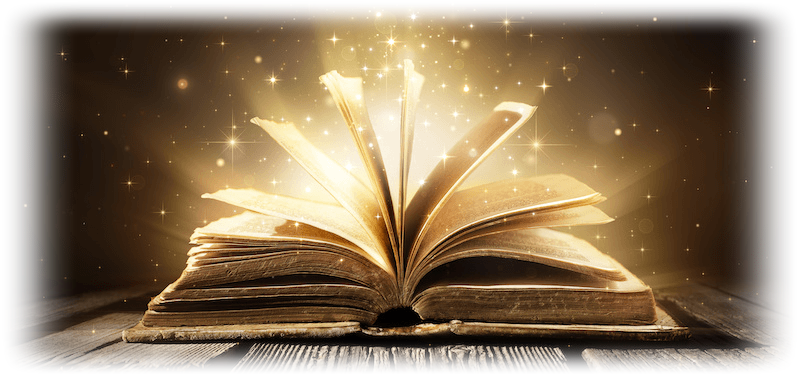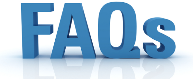 Q: Why does God allow bad thinks to happen?
A: There are really two parts to this question: the first being, Bad Things that…  Read more 
Q: Can you explain the Trinity and what is the importance of it?
A: Some people are not familiar with the Trinity of God, those being… Read more 
Q: Why and when should we get Baptized?
A: Most People are familiar with this one Biblical reference to Baptism… Read more 
Q: Is all of the Bible true and relevant in today's society?
A: God's message to us has never changed. NKJV 1 Peter 1:25… Read more

Q: How can God help me with my problems and help me find peace?
A:  Let's start with "help", God is always present in our lives, even when we… Read more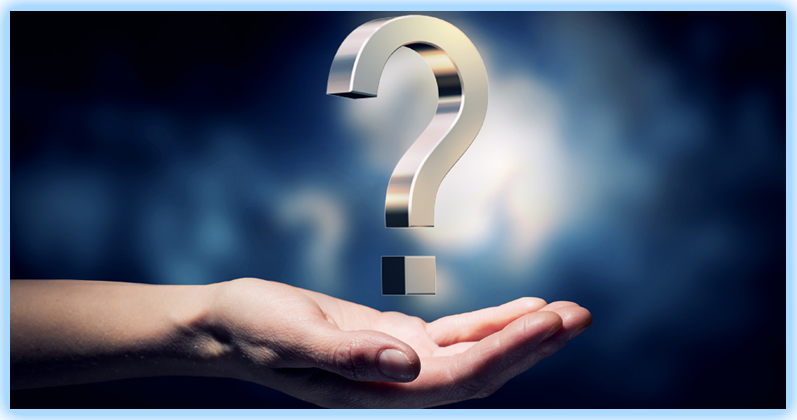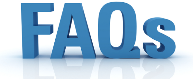 Q: Why does God allow bad thinks to happen?
A: There are really two parts to this question: the first being, Bad Things that…  Read more 
Q: Can you explain the Trinity and what is the importance of it?
A: Some people are not familiar with the Trinity of God, those being… Read more 
Q: Why and when should we get Baptized?
A: Most People are familiar with this one Biblical reference to Baptism… Read more 
Q: Is all of the Bible true and relevant in today's society?
A: God's message to us has never changed. NKJV 1 Peter 1:25… Read more

Q: How can God help me with my problems and help me find peace?
A:  Let's start with "help", God is always present in our lives, even when we… Read more