Two Main Historical Biblical Challenges Translation and Interpretation
God's Word originally inspired was written in Hebrew, Aramaic and Greek (specifically 1st Century Koine Greek). Current New Testament translations were done in 313 AD using 3rd Century Greek for translation, not the original 1st century Koine Greek.
And therein lies the historical challenge in the accuracy to the exact meaning of each word of scripture.  Now through a Precise Translation using 1st Century Koine Greek the interpretation and meaning is exact.
Interpreting Scripture Requires Accuracy
What's Missing In The Current Translation
God's Word and Its Relevance To Mankind
The Word Of God And How It Got To Us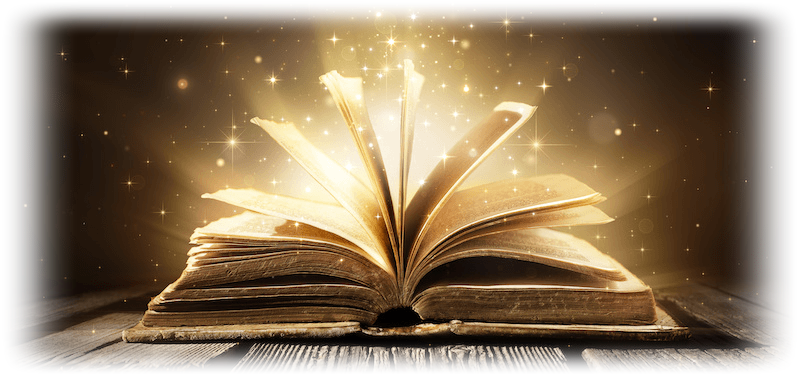 Interpreting Scripture Requires Accuracy

What's Missing In The Current Translation

God's Word and Its Relevance To Mankind


The Word Of God And How It Got To Us