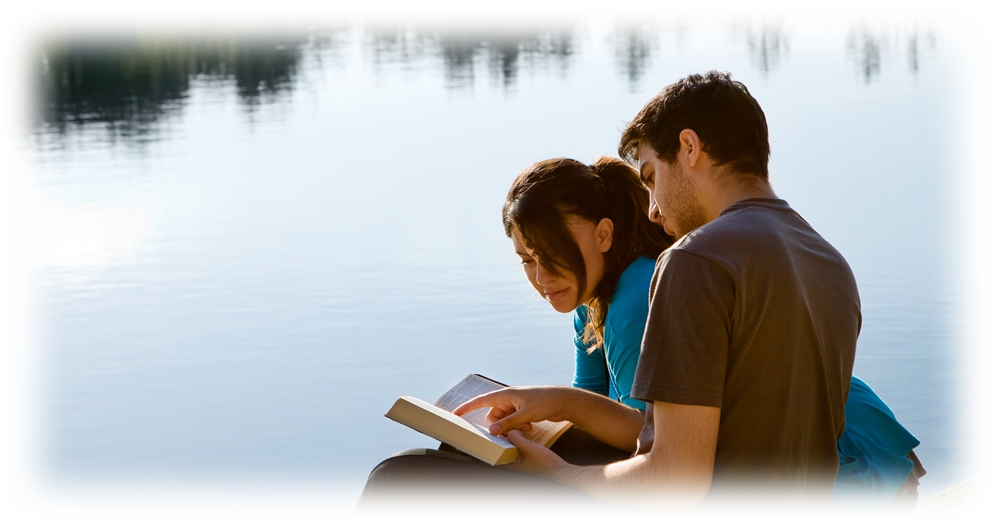 One of the 1st things you need to know is where to start your Spiritual Journey. If you haven't already taken the Spiritual Assessment this would be an excellent place to begin.
Reasons Why
You Should Become An Active Learner
Answer Mankind's Questions
Know How To Live
Know Who God Is And His Plan
Know God's Will For Your Life
Know How To Grow In The Spirit Of Christ
4 STAGES OF SPIRITUAL GROWTH
How To Mature in Christ
1st Stage
How To Read The Bible
Your assurance of Salvation
Stages of Development
Areas of Spiritual Growth
4 commands of Christ
How To Pray and Worship
Begin Stage 1 Lesson 1
Learning To Grow In Christ
The Purpose Of The Bible is to…
Reveal God's plan of redemption and salvation
Note 1: Content for this section is taken from the Book by Dr. Fred Wittman "How To Mature in Christ".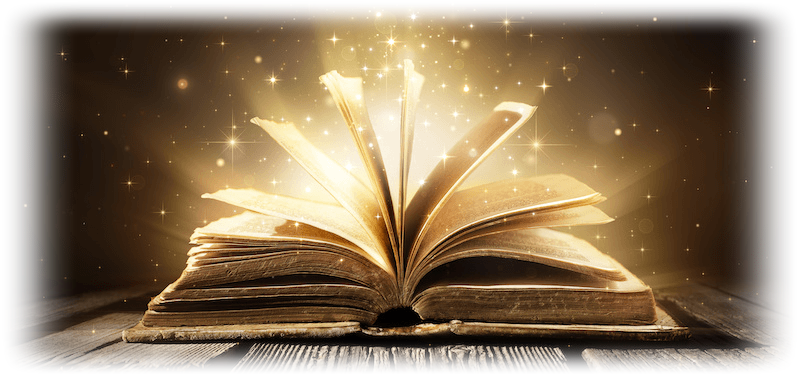 It is recommended that you get a copy of the book BABES to get an in-depth explanation of each of the topics covered in this section. Click Here
Note 2: It is suggested you read from the "Precise Translation of the Bible" for New Testament sections